showing off our stuff
With each video, design, screen print, or web project, you'll get a personalized walk-through of all the steps to a great product that meets your specific needs, so you know exactly what you're getting. Free consultation to start. You can continue to contract our services for longer terms if you don't want to deal with all of that technical stuff or find you just really like what we do for you. Further, you can receive training on where to print, how to update your website on your own, or how to make your projects a little more eco-friendly. All contracts include free consulting along with full transparency of costs and that elusive fine print.

Promotional packages are available for a variety of budgets, aesthetics, and promotional needs.
For examples from other clients, click on a media section below.
Go to Video & Photography
Video & Photography
Professional video production to individualized, personal photoshoots. Portable studio for in-shop product photography, on-location filming, live event streaming, and special effects animation/motion graphics.
Go to illustration & design
illustration & design
Promote yourself & find your style. Distinctive, colorful, and unforgettable hand drawn imagery or digital art. Business, artist, musician branding collateral are all available with affordable, digital printing there when you need it.
Go to Screen Print Apparel
Screen Print Apparel
At your disposal: a multi-color screen print studio. Print on tshirts, hoodies, posters, graphic novels, buttons, stickers, patches, magnets. if you can think it, we can print it!
Go to Wordpress Website Developer
Wordpress Website Developer
Showcase yourself in a polished, approachable way in the most popular & user-friendly CMS available today. Customize to any of your online needs: ecommerce, mobile, apps. If you can dream it, it can be done!
Method Behind the Madness
Contact us for pricing, collaboration request, or just some friendly advice.
Here to Make Your Life a Little Easier
Together, the wizards behind the curtain have studied and worked in a wide range of artistic and academic disciplines from diverse places, including Chicago, Milwaukee, Madison, and Seattle. Our experience revolves around creative multimedia services: graphic art & web design, screen printing, digital video, post production editing, event staging, online marketing, fine art painting, personalized business promotion, and more. We've worked for arts & lit magazines as jack of all trades as well as environmental organizations' go-to web gurus, filmed & managed musical acts & fashion shows, volunteered as representatives & technical consultants for housing & community arts cooperatives, obtained grants for animated films, and signed on for video production of commercial film projects. We now regularly collaborate with other artists, musicians, filmmakers, and nonprofits on various multimedia projects. Do you want to join our network of creatives & client base?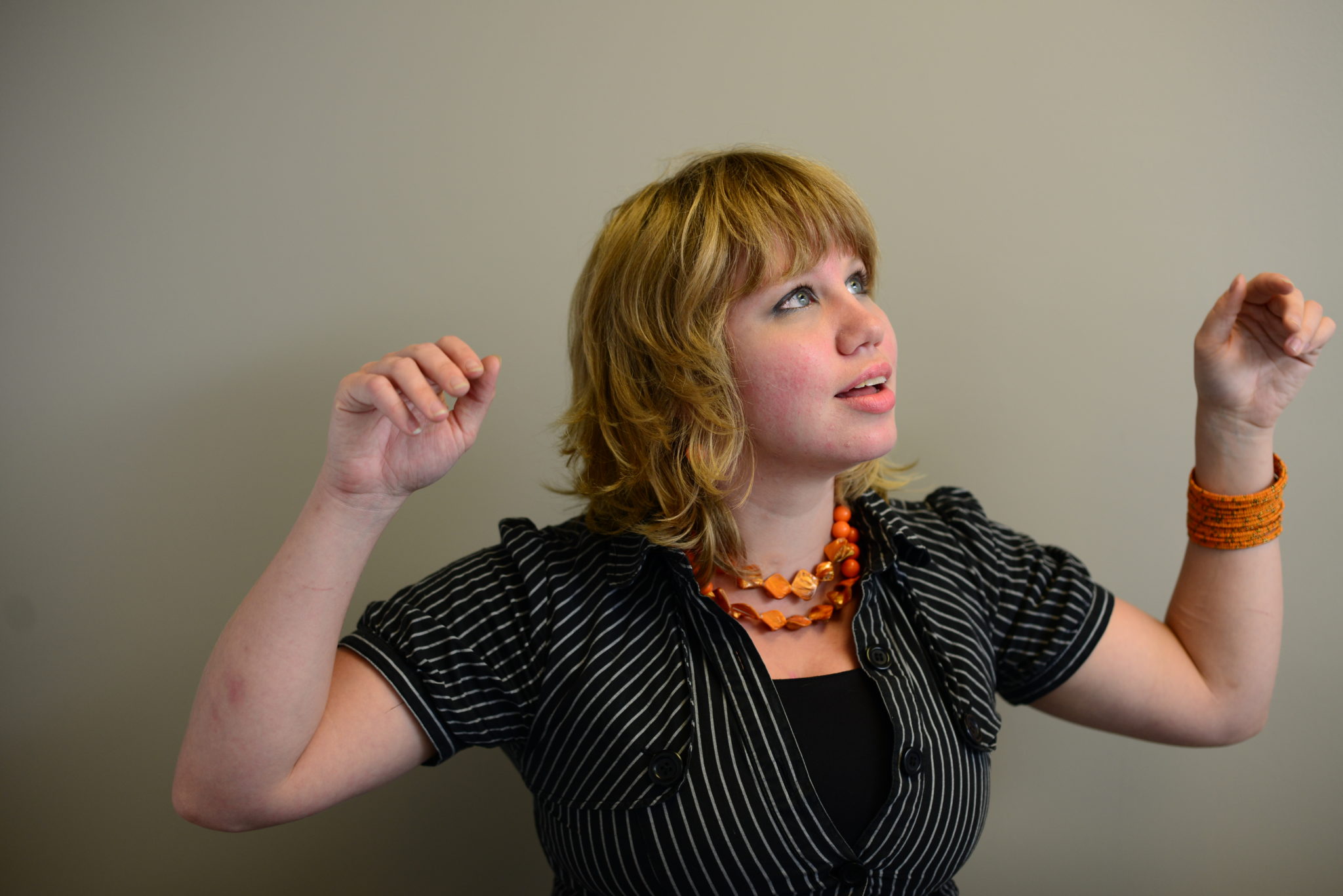 Annika Welsh
Owner / Designer / Developer / Multimedia Artist
Juggling many interests and a diverse skill set, her keen eye and years of experience in the creative & tech industries will round out the finishing touches to any marketing project with that special something. She has a flair for brewing chai tea, post-modern painting, and is a tree hugger at heart.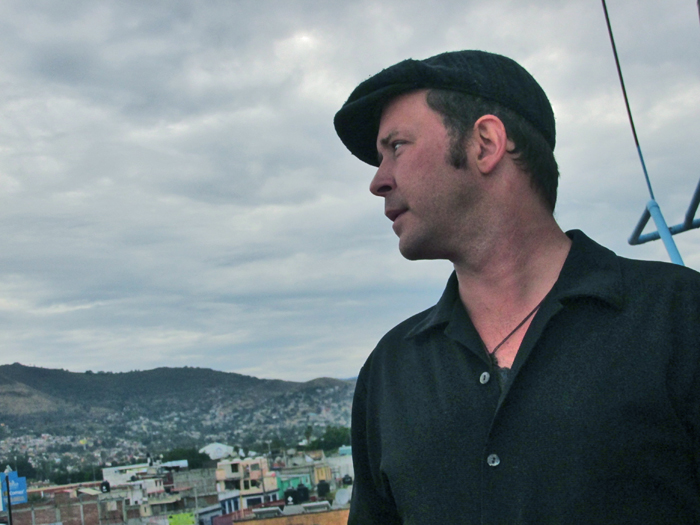 Kevin Schulz
Video & Photography / Writer / Musician / Language Translator
A travel addict, searching the unknown and always finding subtle beauty in everyday life, Kevin has stepped foot in every continent on earth. He speaks multiple languages & plays any instrument he can get his hands on. He captures that little piece of wonder in every photo or video that he crafts.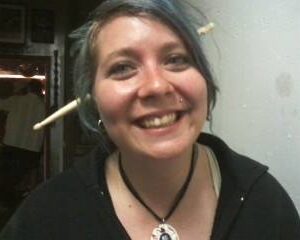 Joy Bonney
Screen Print Artist / Project Manager / Booking & Promotions
Joy gets her creative juices flowing with her catchy phrases, homemade collage, and screen printing her own shirt designs. In her free time, you can find her practicing the bass guitar, organizing an annual outdoor music festival, or booking shows for Northwest underground punk.
Take a look at our past work to see what we can do for you!